Company history
EURODOM is a family company that has been selling complete bathroom equipment for 20 years.
1995. year – Named Kupatilo trade, the founders of the company, the Acimovic family, are opening their first ceramics salon in st. King Aleksandar Boulevard.
1996. year  – A new ceramics salon of 160 m2 was opened on two levels in st. 388 King Alexander Boulevard.
1997. year – The second ceramics salon of 160 m2 in two levels in st. Rooseveltova 16 and since then Eurodom has become not only a distributor but also an importer of complete bathroom equipment from renowned manufacturers from Italy.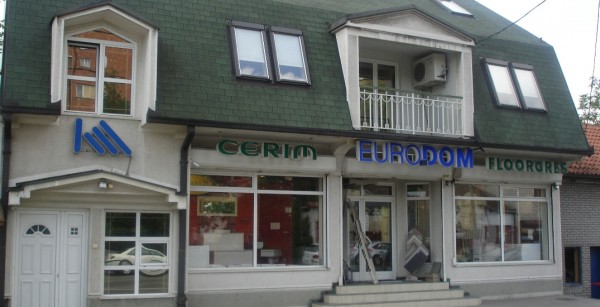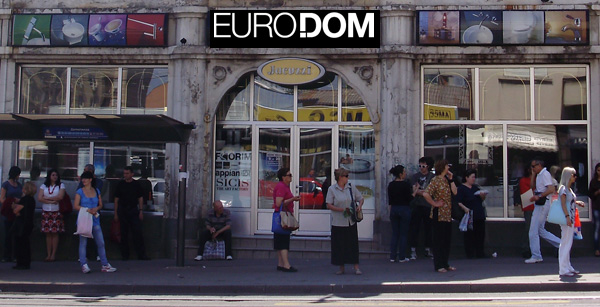 Constant investment
1998. year – Constant investment in the development of the company and the need to show clients more and to provide them with the best possible service, led the founders of the company to open another salon of 1000 m2 in 2007 in st. Nikole Grulovića 71e.
In addition to a large number of architects and associates of the company from the country and abroad, as a guest on the opening day of the salon in Eurodom came Mr. Paolo Pininfarina from the famous Italian design house Pininfarina.
On that occasion, he gave a short lecture on the importance of cooperation between designers and manufacturers in creating products that can satisfy even the most demanding customers.
  Central warehouse
The large and well-organized central warehouse of Eurodom, as well as the large stock of goods that the company owns, enable fast and easy delivery of goods to all parts of the city.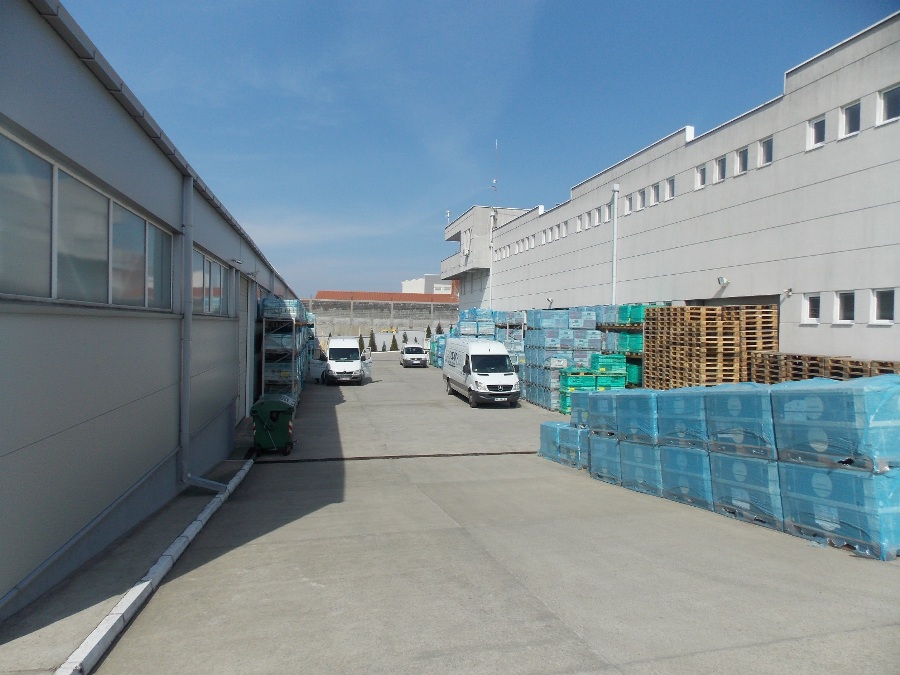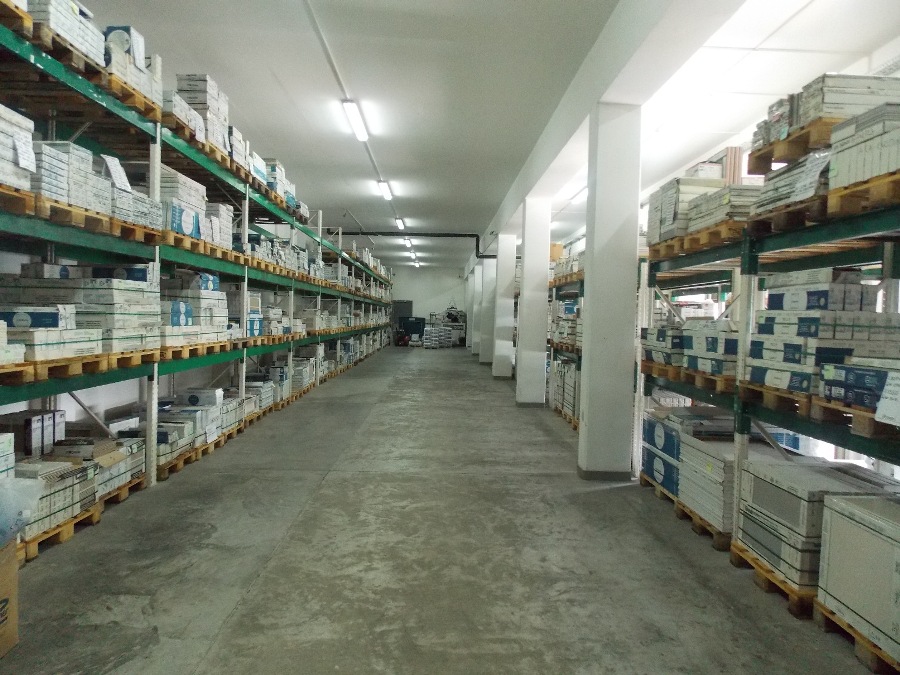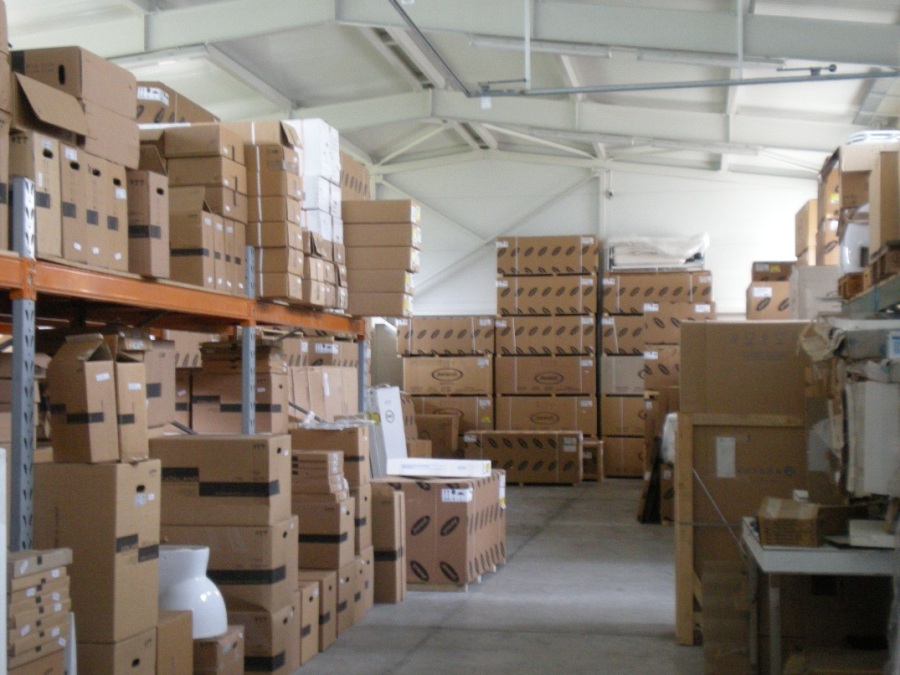 Today, as 20 years ago, the basic values ​​of the company remain unchanged: full respect for customers and suppliers, providing assistance to customers with useful advice, respecting agreed deadlines and quality service, are the values ​​that all Eurodom employees follow. Thanks to all this as well as a good management team, Eurodom today he enjoys the great trust of clients and associates and with good reason occupies a leading position in the field in which he deals.